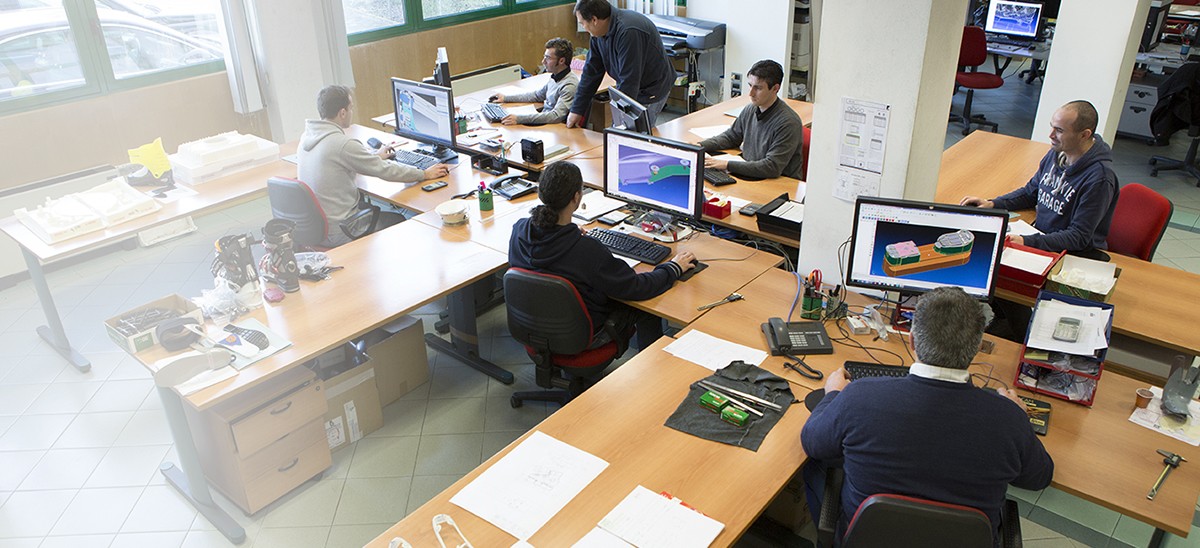 From designing moulds
to delivering final products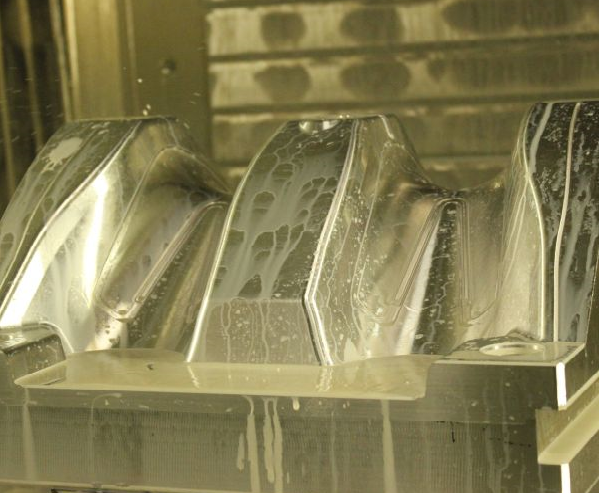 Manufacture Of Moulds For Plastic Materials
Our moulds are filled with the professionalism and knowledge that gives shape to our clients' ideas. Thanks to state of the art, fully equipped workshops and highly experienced personnel, our moulds for plastic materials are made to the highest quality standards.
Manufacturing Of Die Casting Moulds
Based on our client's requests, we make moulds for parts used in the appliance, automotive, engine and office furniture industries.
Design and technique blend and come to shape in our die casting moulds.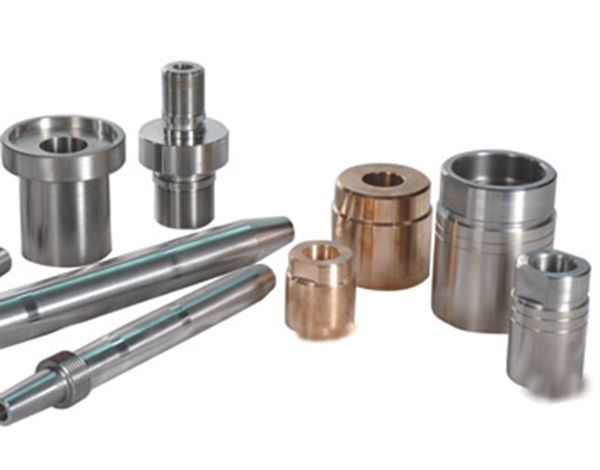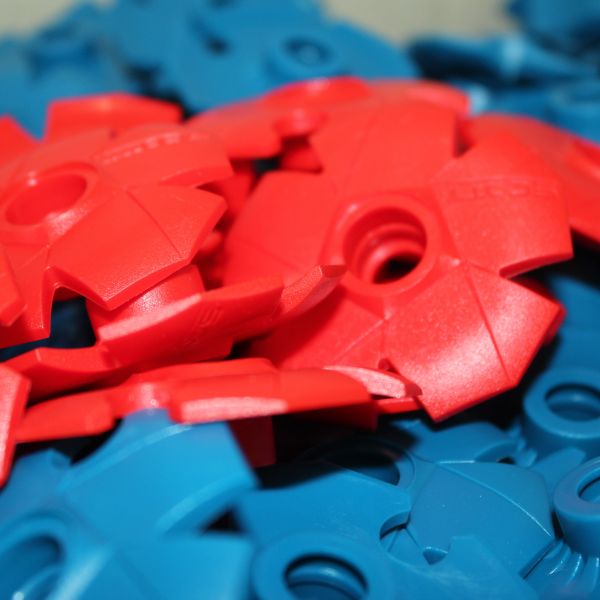 Plastic Moulding
Our moulding area, with highly qualified personnel and a full range of efficient machines, produces plastic parts made from PU, PC, PP, PE, PMMA, POM, PA, PEBAX, RILSAN, ABS, PETG, BLEND for multiple sectors, including sportswear, motorcycle, office furniture, design, medical, appliances and nursery gardening.
Mould Design
Moulds are entirely designed in-house using state of the art programmes.
The experience of our designers allows us to develop products and moulds optimised for the production process in terms of quality, efficiency and cost.